SPECIAL REPORT: How Dangerous Is Cycling?
Updated
Wednesday 25 April 2018 17:20
There has been a huge fall in the number of deaths among cyclists in the past 80 years.
There have been increases in recent years in the number of cyclists who have been seriously injured. In 2013 serious injuries were 31% higher than the average over 2005-09.
It is possible that falling deaths and rising serious injuries could be a result of lives being saved by the healthcare system, for example, with the use of specialist trauma centres.
An important factor in the likelihood of being seriously injured or a fatality is the type of road where an accident occurs. Rural roads carry 30% of cycle traffic but they accounted for 58% of pedal cyclist fatalities in 2013.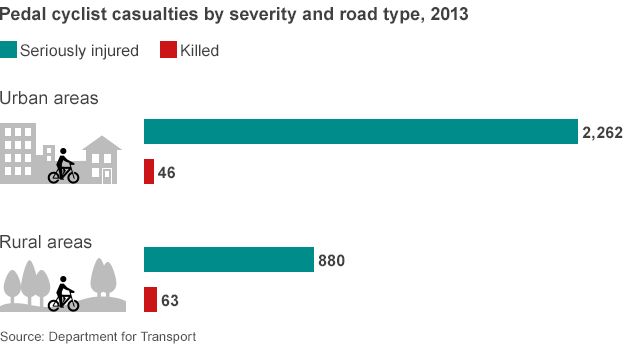 So cyclists do have a greater risk of death than car drivers, and they are more likely to die on a rural road than in a city, but their overall risk of death is low.
One Favour Please, Subscribe To Our YouTube Channel
467k
Join us on Facebook & Twitter
Video Posted 7 Months ago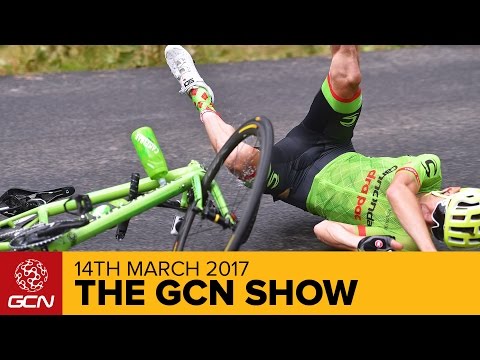 What do you think about this? React and add comments below
Click Here To Hide More Posts Like This