Video of 13-Year-Old Accidentally Who Kills Himself on Instagram Live as Friends Look On 13-Year-Old Accidentally Killed Himself on Instagram Live as Friends Look On
Updated
Friday 14 April 2017 11:0
Shaniqua Stephens had just watched her 13-year-old son, Malachi Hemphill, take out the trash Monday evening. About 10 minutes later, Malachi was found in his room, blood all around him, suffering from a gunshot wound.
tephens told the news station that she and her husband, Ernest, monitored the teens' profiles often, and tried their best to know where their children were and who they were friends with. But, as Stephens told the news station, sometimes the wrong influence from outside the home can still destroy a family.
"[The] detective asked me yesterday, 'What was Malachi's Instagram name?' I couldn't tell him what Malachi's Instagram name was because he would make up so many different pages," Stephens said. "Monitor their phones, just monitor your children. More now than anything."
Stephens said she is hoping Malachi's story can help parents and encourage them to keep a close eye on their children.
"It can happen to the best parents ... it can happen to the best people. The best ones that loved their kids, you know? I just always let them know about situations and decisions," Malichi's stepfather, Ernest Stephens, said.
One Favour Please, Subscribe To Our YouTube Channel
467k
Join us on Facebook & Twitter
Video Posted 1 Year ago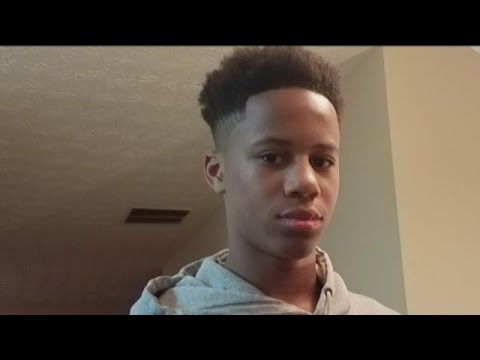 What do you think about this? React and add comments below
Click Here To Hide More Posts Like This