Home Made Soft & Crispy Nuvvula Chekkalu | Amazing | â€' Easy To Make Recipe | Food In India
Updated
Wednesday 20 December 2017 8:12
Food in India is a Channel All About Food,Traditional Cooking with mix of modern Culture this channel is createdy by foody people for foody people.
Learn how to make Home Made soft & crispy Nuvvula chekkalu mouth watering by Food In India. This is a authentic Nuvvula chekkalu recipe with easy steps.So watch and learn how to make soft & crispy Nuvvula chekkalu at home only on Food in India.
Ingredients –
Rice Flour 2 cups,
Sesame seeds ½ cup,
Garlic 10 no's,
Cumin seeds 1 tbsp,
Salt 1tbs,
Green Chilli 10 no's,
Curry Leaves,
Coriander Leaves,
Oil ½ ltr.
You can get many of secret recipes of cooking on our channel please Subscribe Food In India & Get Latest Updates.
For more easy and yummy recipes Subscribe to my YouTube Channel. It's free.
Y O U T U B E CHANNEL:
https://www.youtube.com/channel/UC3ZQUR7m_tSYJTYDi5kUKuw
Facebook - https://www.facebook.com/foodinindia
Tweet about it – https://twitter.com/food43256821
Google Plus - https://plus.google.com/u/0/collection/4lHkHE
https://youtu.be/ymQodjJgq2o
https://youtu.be/FhbJCbe8JAM
https://youtu.be/ymQodjJgq2o
https://youtu.be/xKLzxivEP4o
https://youtu.be/R6Fa592l7Gg
https://youtu.be/a33DtAbwdFY
https://youtu.be/ty0l2Eob6dA
https://youtu.be/ymQodjJgq2o
https://youtu.be/FhbJCbe8JAM
https://youtu.be/ymQodjJgq2o
https://youtu.be/xKLzxivEP4o
https://youtu.be/R6Fa592l7Gg
https://youtu.be/a33DtAbwdFY
https://youtu.be/ty0l2Eob6dA
https://youtu.be/hUZUm-x7yOI
https://youtu.be/7Hag2qLIo9c
https://youtu.be/VHmjt2fdxg8
https://youtu.be/frUY58TzYPg
https://youtu.be/AzeHNMBMOwc
https://youtu.be/RH8fRzqwBiQ
https://youtu.be/6QlxExb5nDQ
https://youtu.be/DXA7_S9BIXU
One Favour Please, Subscribe To Our YouTube Channel
467k
Join us on Facebook & Twitter
Video Posted 9 Months ago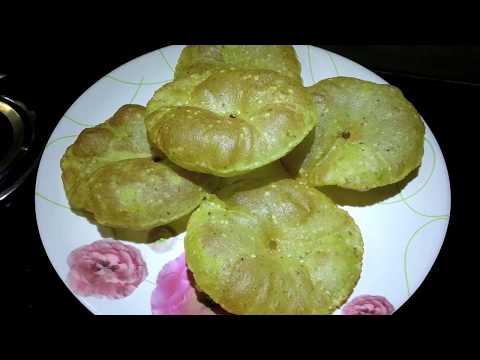 What do you think about this? React and add comments below
Click Here To Hide More Posts Like This