How to apply for a College Course in the United States and UK with Scholarship
Have you ever been looking for an opportunity to study abroad, in the United States and in the United Kingdom, in a fully sponsored scholarship program, or a low-cost subsidized by a scholarship program, we got you covered with this article. Some offers even allow you to work and study at the same time abroad.
Gain admission to study an online college course in the United states and United Kingdom with Scholarship
Everyone wants to study in a developed country like the United States of America and the United Kingdom, especially anyone from a third world country where university and college education are expensive or lack the required quality to compete with the top players in a global stage. But they say, if education is expensive, try ignorance. There is a prize to pay for quality education.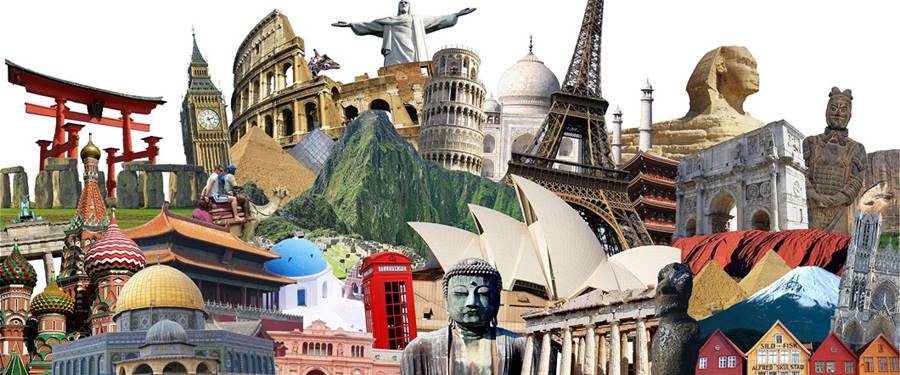 What is the difference between a College and a University? A University is a group of schools for studies of different courses after secondary school, and usually offer courses that take from four years and above to complete, and in the end you get a degree, usually Bachelor's degree. In a university with many school of studies, at least one of these schools is a college. It is just a matter of scale and varieties in their offerings, so do not get confused when both terms are used inter-changeably. Studying abroad may be one of the most beneficial experiences for a college student. By studying abroad, students have the opportunity to study in a foreign nation and take in the allure and culture of a new land.
What College or University Course do you wish to study? Several college and universities offer a variety of choices, ranging from online courses to part-time and then full regular programs. An online college course cannot be taken by one if he or she is not good with computers. In addition, one needs to check job market demands or personal skill requirements before choosing a course. Engineering and Medical courses are always on high demand, as well as accounting and economics. Entrepreneurship, catering and business courses can be taken to enhance one's skills and ability to maintain an already exisiting business. Any hesitation about studying abroad is typically related to the cost. However, what most students don't know is that they can actually apply their current on-campus financial aid package to their study abroad trip in addition to scholarships.
How do I Apply for the Online University and College Course with Scholarship? Colleges like University of Maryland US, Cambridge University UK alongside others like Bellerbys College, University of Birmingham, University of Glasgow, University of Liverpool, Northeastern University have offerings of courses (A Level Accounting, Art, Biology, Business Studies, Chemistry, Computing, Economics) they allow online and some that must be studied in the university. The US Embassy have a fully funded Scholarship here. Usually, they will help with VISA preparations and offer either full or part scholarship when you meet their set criteria. You really need to give them a shot by heading to their website. Touch someone else's life by sharing and you could re-kindle hope in a spirit already shattered by disappointments. Use the sharing button below to share or send this article to someone right now!!!